Do you get nervous
    about hiring HVAC Contractors?
     Does dealing with Contractors
               drain your energy?
    Do you wonder if the Contractor
     is doing the best job out there?
American Climate Technology
is the Better HVAC Contractor
 by Integrating know-how in  
   3 Core Areas: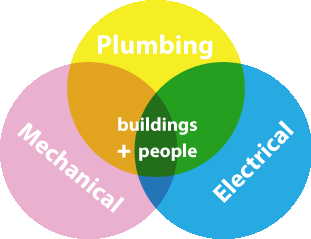 So How Do We Bring it All Together?

In-house Design
Systems Work Non-Stop and are
                         Troubleshot Immediately

Total Procurement
                         Sourced from the Best
                         Companies in the World

On-site On-time Erection
                         Seamless Integration of Machines
                         Controls Pipes and Ducts
And here are the Analytics to Back It Up!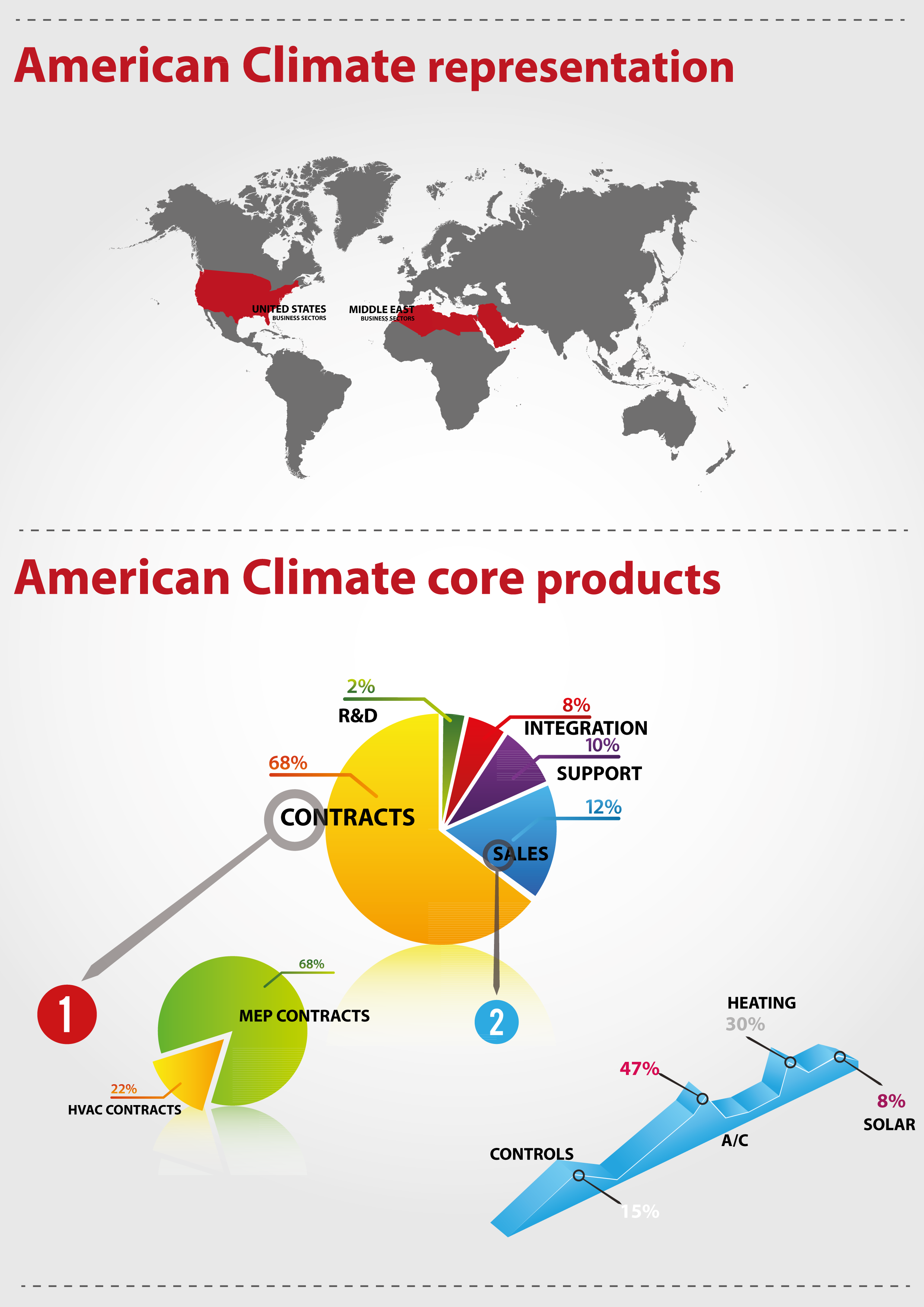 Intrigued?
 Have Questions? 
Go Ahead and
Read our FAQ